Rakesh Aghi
Rakesh Aghi founded the organization in 1989; the company started as a distributorship in the tooling industry and quickly evolved into a tool manufacturing organization. Rakesh's credentials include both a Bachelor's Degree and an MBA from the University of LaVerne in LaVerne, CA and his experience includes more than 30 years in the manufacturing industry. Rakesh has owned multiple manufacturing operations both internationally and here in the U.S., he has recently sold off all operations overseas bringing all manufacturing right here to Southern CA.
Rakesh provides all strategic direction and leadership for the organization. 2017 has been a year with a great deal of positive change for Cobra Carbide under Mr. Aghi's direction; he has invested heavily in expanding our tooling capacity and enhancing the technological capabilities of the organization in order to make it the premier tooling manufacturer of choice.
Patrick Davis
As Chief Operating Officer, Patrick has overall responsibility for all aspects of Cobra's day to day operations reporting to the CEO.
Patrick brings over 25 years of sales and marketing management experience with him to include working as a Senior Executive for 3 Fortune 500 organizations. Patrick has a Bachelor's Degree from the University of LaVerne and studied for his MBA at the University of Redlands.
Ruben Bacenas
Ruben runs our manufacturing group and oversees all tool production for the organization. He has been with Cobra Carbide since2012 and has over 20 years tool manufacturing experience with companies such as Kennametal and Circle Machines. Ruben brings a wealth of knowledge and knowhow of the tooling industry with him and works with both his team and our tool design group in developing new and innovative tools for our customers.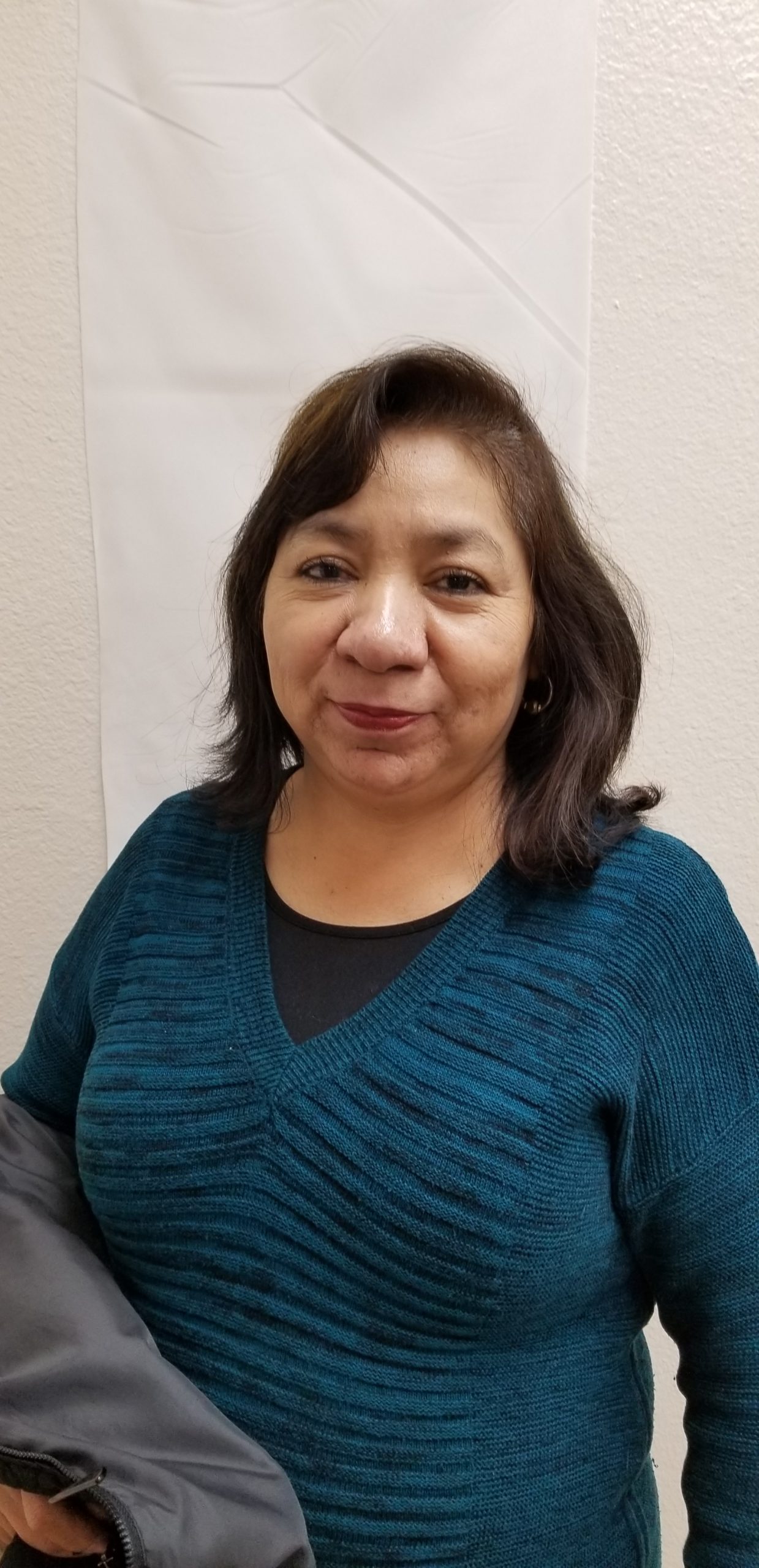 Frannie Guzman
Warehouse & Shipping Manager
Frannie has worked for Cobra Carbide for over 18 years and supervises our warehouse and shippingdepartments. Frannie insures that all tools are shipped on time and in the manner requested by the client. Her staff is responsible for verifying inventory and working with our purchasing group, pulling products for shipping, labeling and insuring all product go out on time and to the right location and the right client.
Rudy Jaramillo
Tool Engineering Specialist and Quality Control
Rudy brings over 25 years of tooling industry experience and joined Cobra Carbide in early 2017. His experience includes supervising tool manufacturing with companies such as Sterling Carbide and Wetmore Tool. Rudy's primary responsibilities include performing the 1st Article Inspection on our tools as they come off the production line and when he's not doing this he's creating and maintaining manufacturing prints and specifications and insuring or quality control process is meeting the requirements of the organization and our customers.
Henry Guzman
International Accounts Manager
Henry has been with the company since its inception and is our longest tenured employee having over 28 years with the company. He eats, drinks and breaths Cobra Carbide and is a wealth of information when it comes to tooling and working in International community. Henry heads up our International Sales team and understands the need to getting tools to our clients in the international community in a timely manner.