ISO9001:2015 Certified
Cobra is proud to renew our ISO 9001 certification once again. It's our commitment to ensure our distributors and customers that our operations and processes meet the highest standards. Cobra Carbide will strive to have efficient procedures as part of our mission to produce high quality results.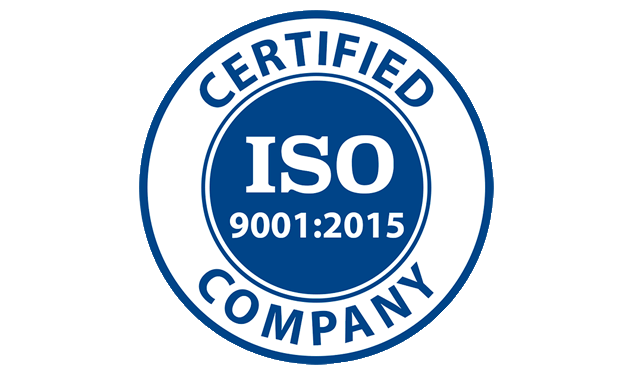 AS9100:2016 Rev.D
This certificate ensures you that Cobra Carbide is capable of handling any of your aerospace needs. Our experienced team will solve your problems by providing stellar cutting tools that will improve your operations efficiency with improved cutting & performance. Additionally, we're partnered with a premier coating provider to offer advanced coatings for each cutting tool. These coatings are designed with improved lifespan and reduced friction.
Minority Supplier Certificate
Cobra is proud to be a minority-owned business in the manufacturing industry and be part of the network of 12,000 certified businesses. We're proud to foster diversity among our workforce and value our employees' beliefs to bring positive impact to our industry.